Happy New Year!  All of us on the Underwater Sombrero project team would like to wish you a happy and prosperous new year!  As we look forward to the coming year, we can't wait for our next expedition to Sombrero, tentatively planned for October 2015.  Be sure to check back soon as well to see more of the images we've captured on our most recent short outing to the reefs just weeks ago.   Here's a quick teaser from that outing: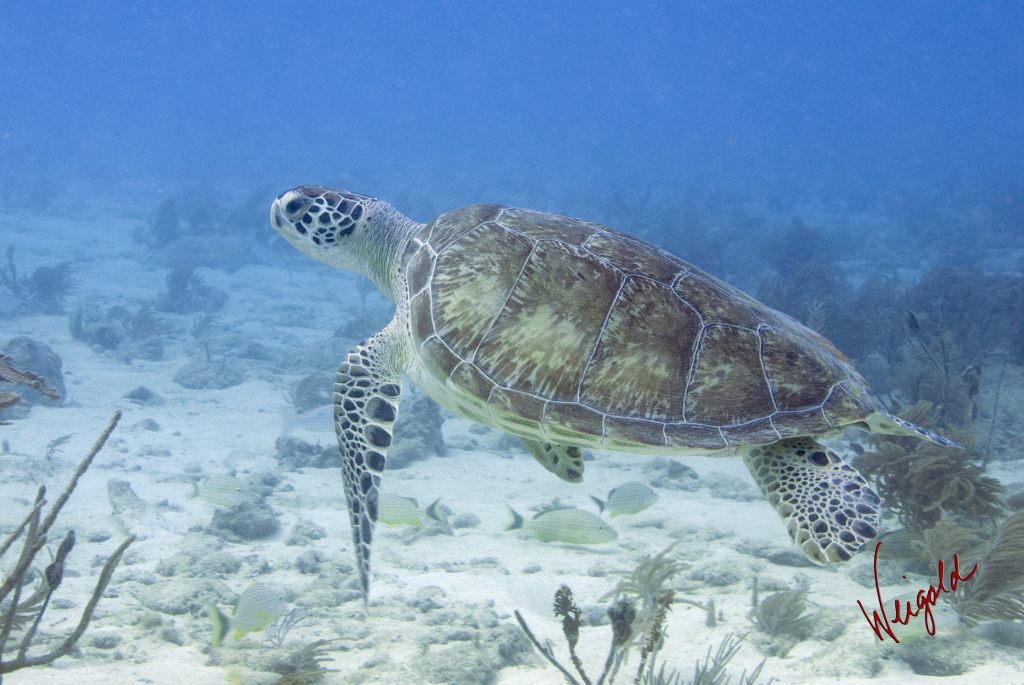 We've still got a ways to go before we're ready to publish and we'd love it if you'd like to help.  Please take a moment to visit our funding incentives page to see how you can do so.
As always, we thank you for your support!
Steve, Dee, Elizabeth, Dennis and Robert – The Underwater Sombrero Project Team